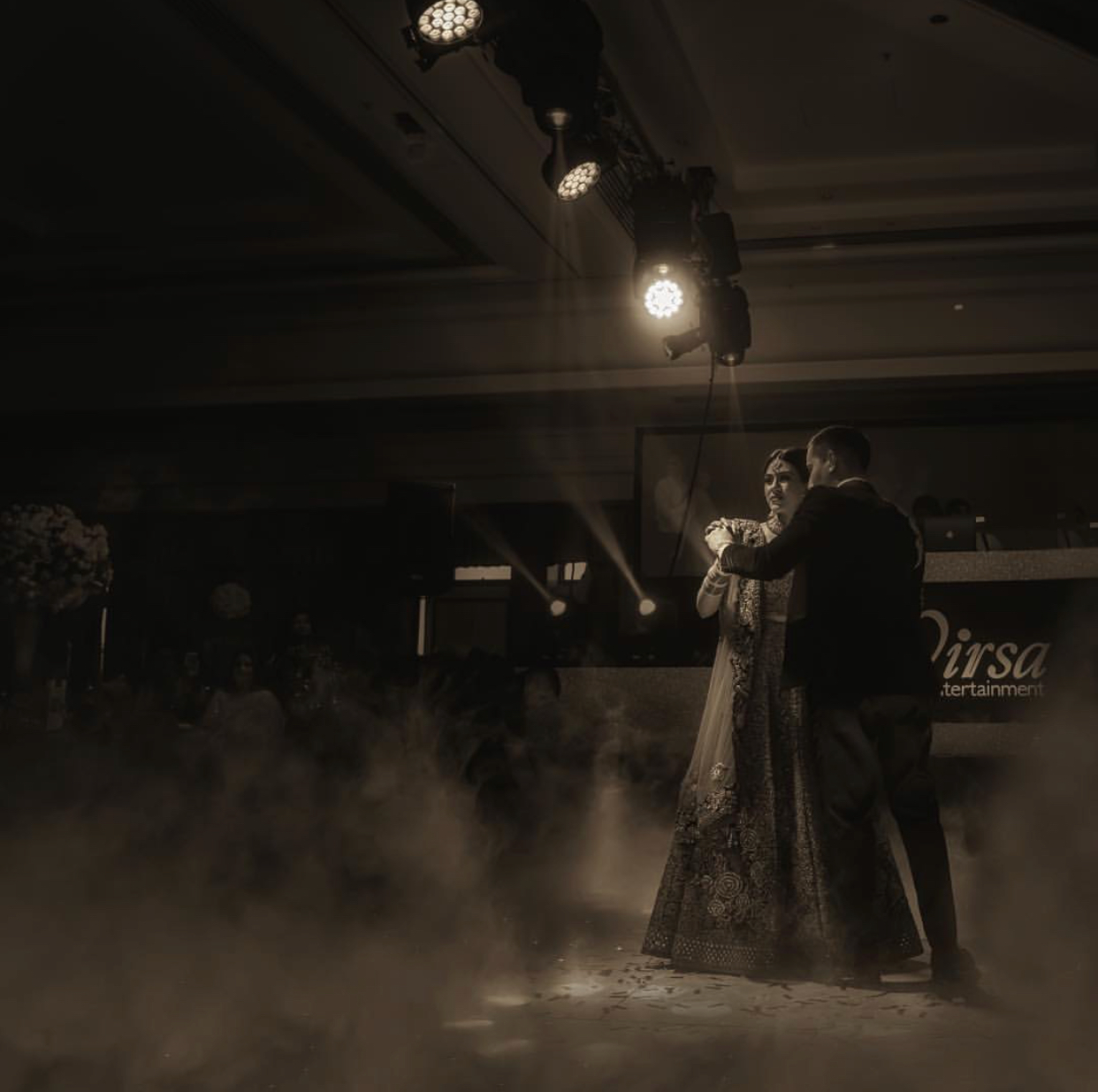 We are the internationally recognised entertainment and events organisation company who takes pride in every event, no matter how big or small, if it's important to you then it's important to us.
We're big enough to handle any event and small enough to care for the individual needs of all our clients. We come highly recommended and held in high regards by our many clients and wish to make you part of our growing number of extremely satisfied customers. Our large library of music and unbeatable knowledge in crowd control has enhanced every event we have been a part of, making it a pleasant and memorable experience for both host (s) and guests. At Virsa Entertainment our mission is simple; to work for you and give you an event you will never forget!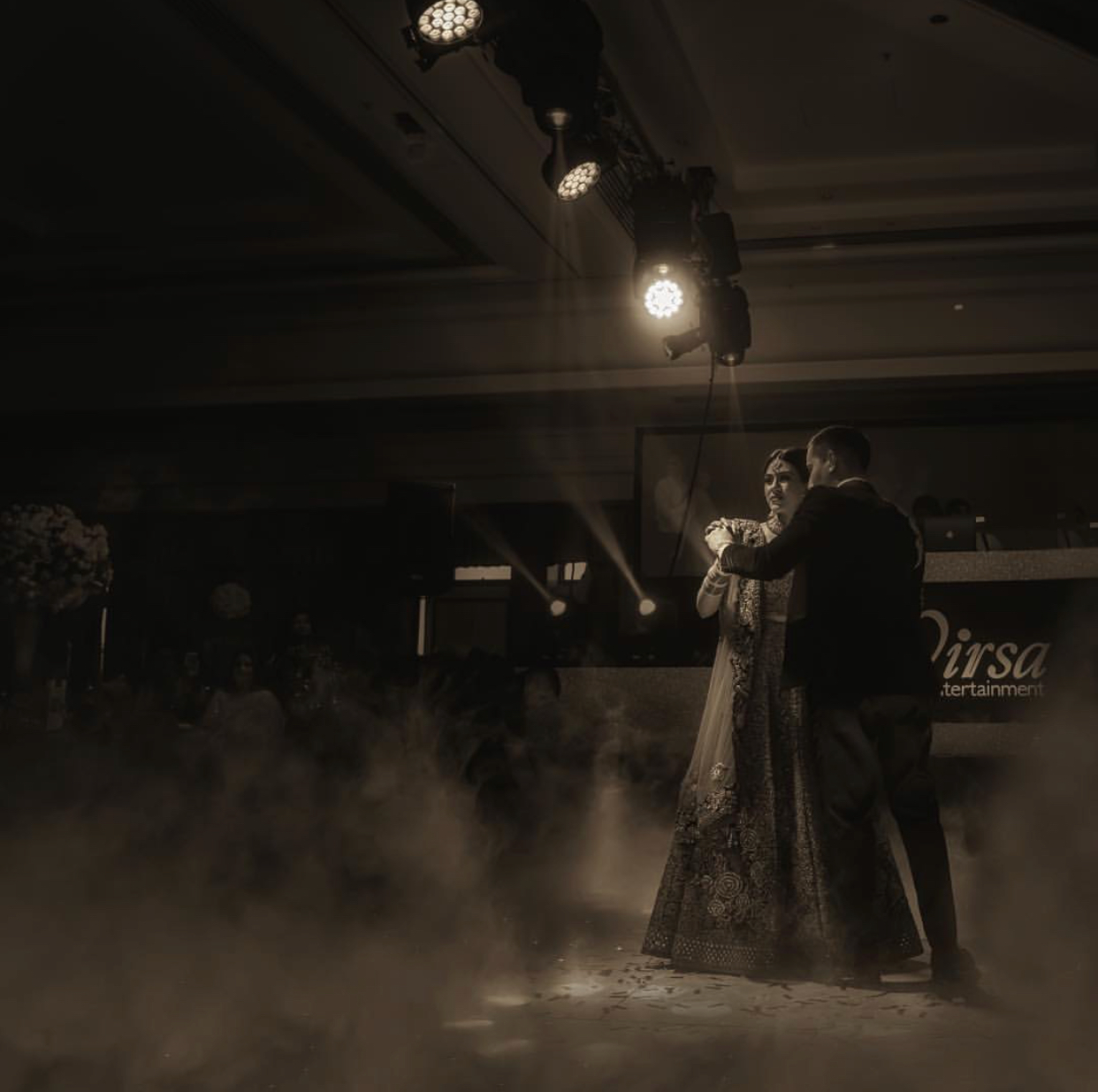 They say a picture can speak a thousand words, cast your eyes over our portfolio, and see the story it tells…
These will give you a glimpse into our world, but the true magical experience can only be felt  at our events and cannot be described.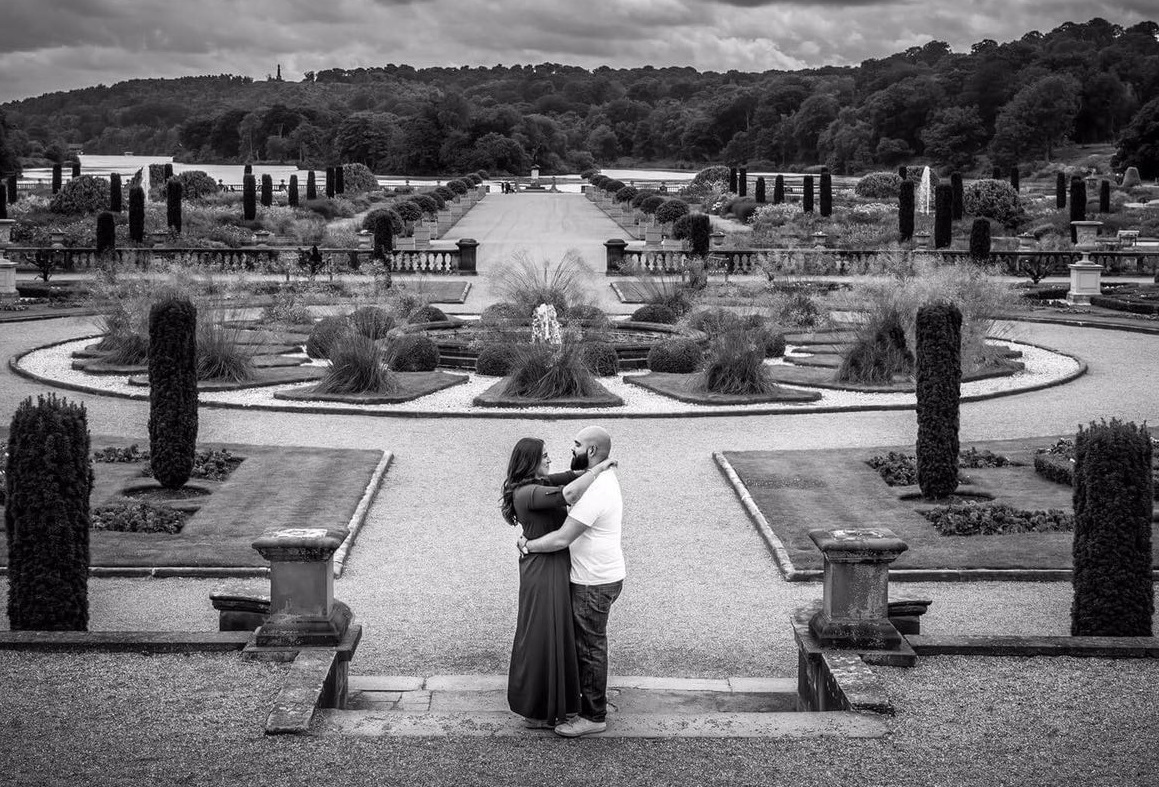 We are a global company with local roots and Virsa Entertainment is proud to serve for clients not only based in the UK but also worldwide.
The success we have had domestically has paved the way for us to recreate our magic all over the world.
Our team creates a friendly atmosphere wherever we go, helping to make each event a great success.
Over the years we have performed at several venues around the world including in Norway, Austria, United States, India, Italy, Canada, Germany, Dubai and many more…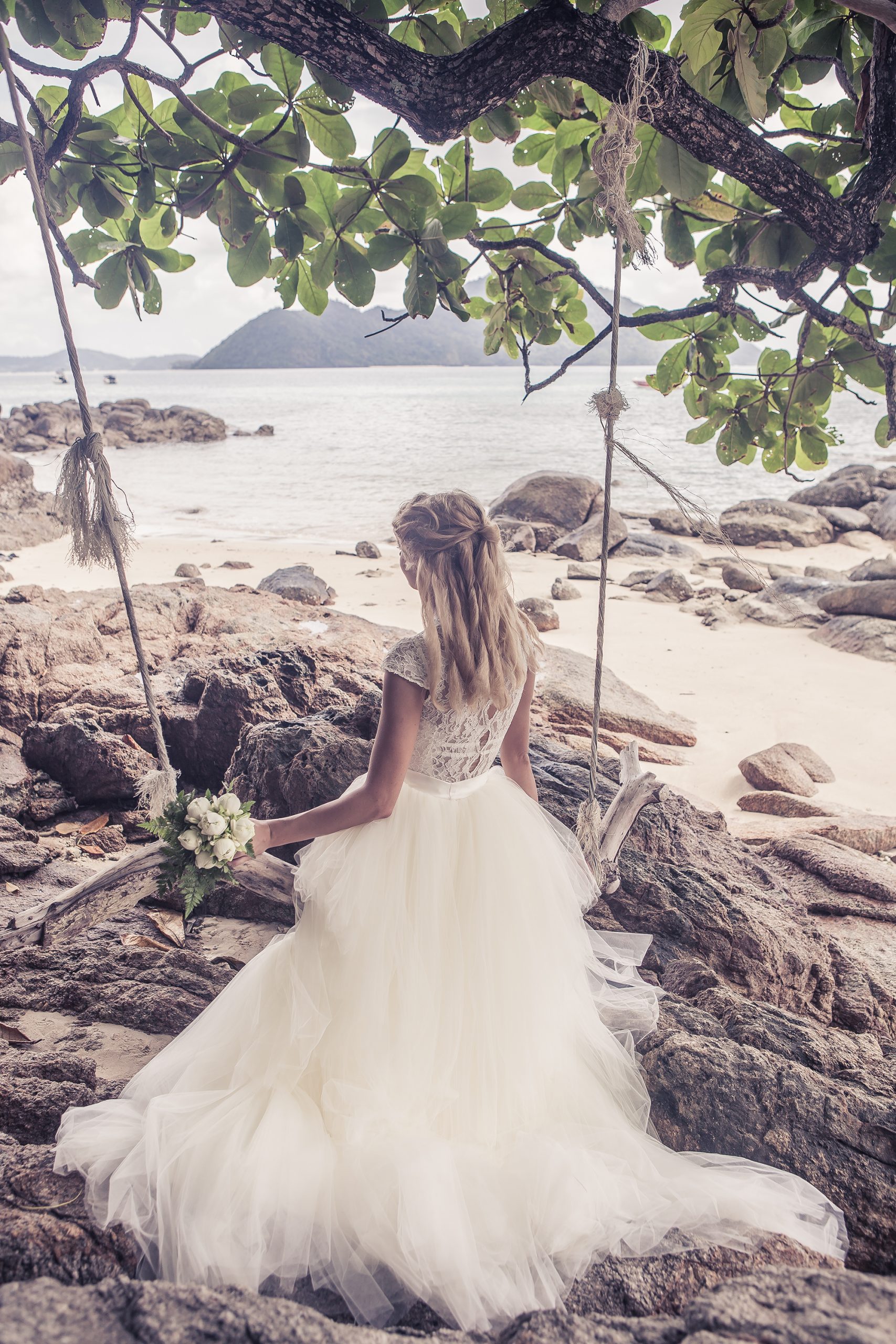 Jas & Harvinder
Virsa Entertainment did the best job we could have asked for.
Energetic, vibrant, different and catered for all our needs. Would couldn't have asked for anything else. Thanks for the amazing job.
Manisha and Sunny
Absolutely smashed it! The best lighting show, concert sound system and really good team. If you want your wedding to be as amazing as ours then we would definitely recommend Virsa Entertainment.
Hitesh & Mina
Our perfect day could not have been better. We had the most amazing dj's who played the best music, most up to date bollywood and r&b. We would honestly 100% book Virsa for all our future events.
Krishan & Davina
They created an ambient atmosphere. Loved the lights and music. Fab!
Mr Jagpal
Thanks boys fantastic job.
Mr Khan
Wonderful hosting see you soon.
Josh Cheema
Loved the wedding you did for my cousin sister, you know we won the dance off really!
Tony
Believe the hype Virsa Entertainment book now, big things at my engagement definitely booking for the wedding big up to the boys at Virsa.
Sophia
Dav, just watched the video's back! You FULLY smashed it! The party was insane! Thank You