We are a global company with local roots and Virsa Entertainment is proud to serve clients not only in the UK but also worldwide.
The success we have had domestically has paved the way for us to create our magic all over the world. Our team creates a friendly atmosphere wherever we go, helping to make each event a great success.
Over the years we have performed at several of the top venues around the world. This in mind we are well prepared and have the experience to help plan and execute your dream event anywhere in the world. 
We are here for you no matter where in the world you might be, delivering our highly sought after entertainments services and giving you the peace of mind in knowing that your every need will be looked after as we work to make your event unmissable and unforgettable.
An important part of destination weddings is the planning, with our years of experience rest assured we will be able to advise, help during the planning stages of your wedding, and assist during the actual event to ensure your once in a life time experience is truly magical.
Over the years we have built excellent relations with event planners and venues all around the world, these can be utilised to take the stress out of booking your dream destination wedding.
Finally, have a look at some past events around the globe.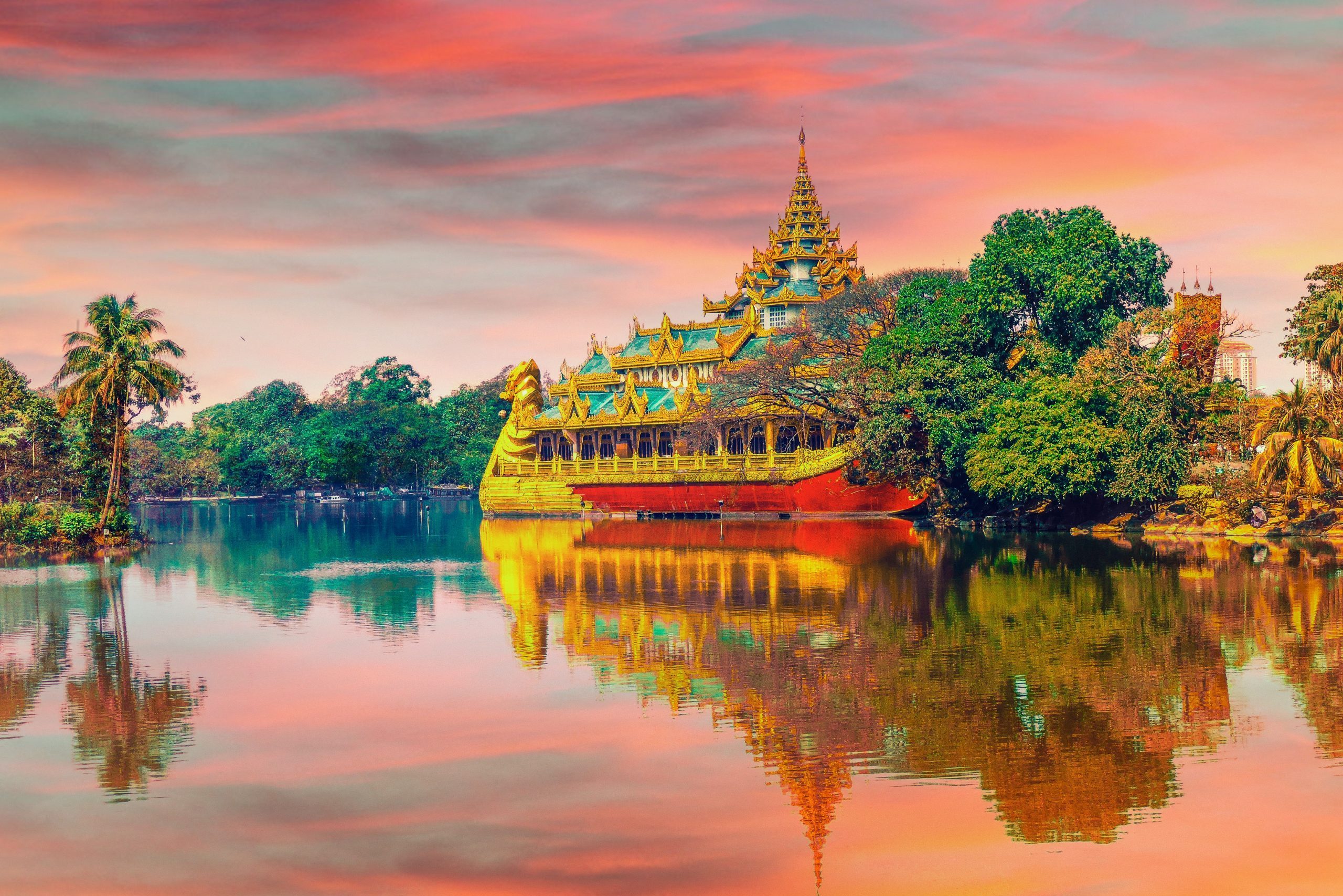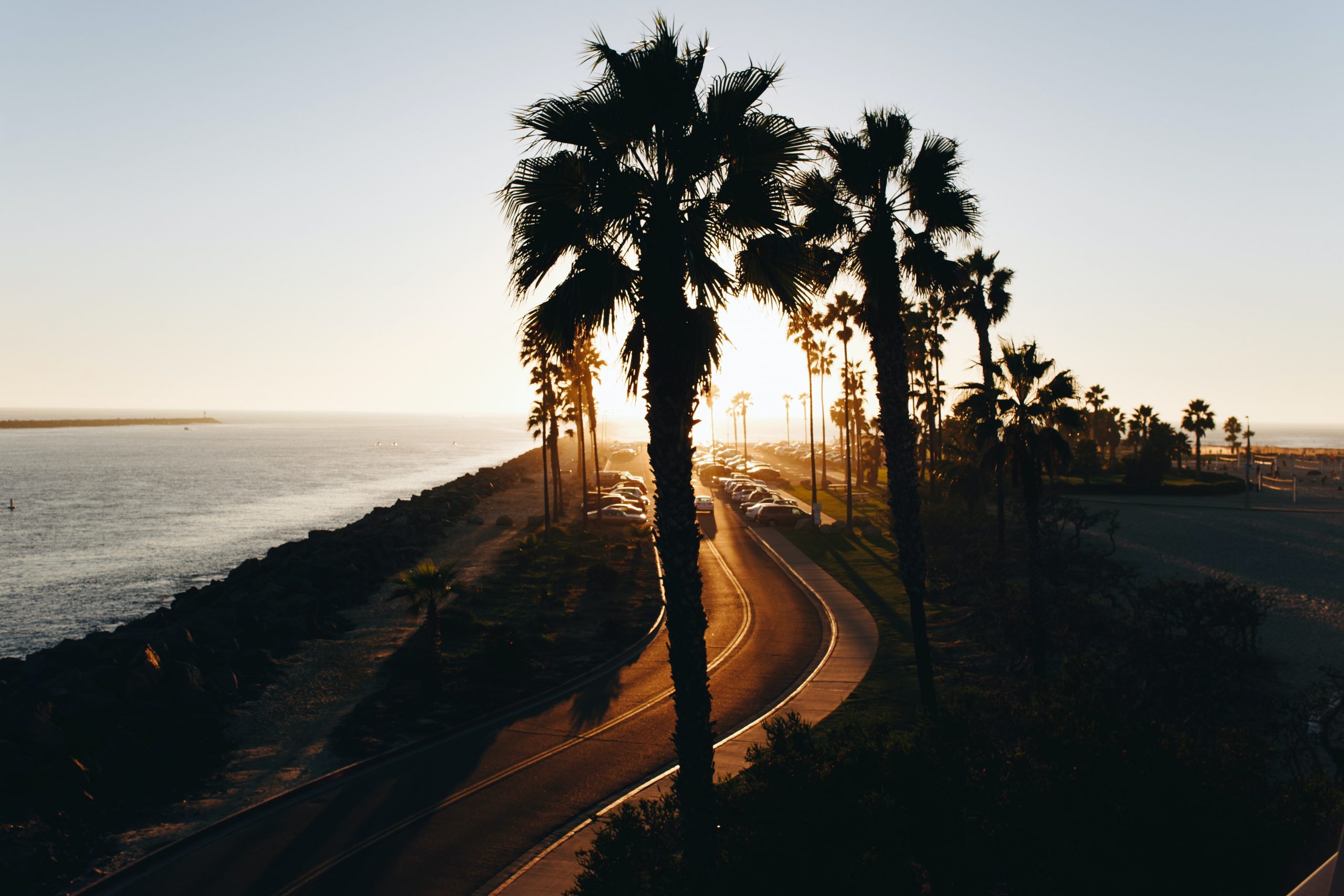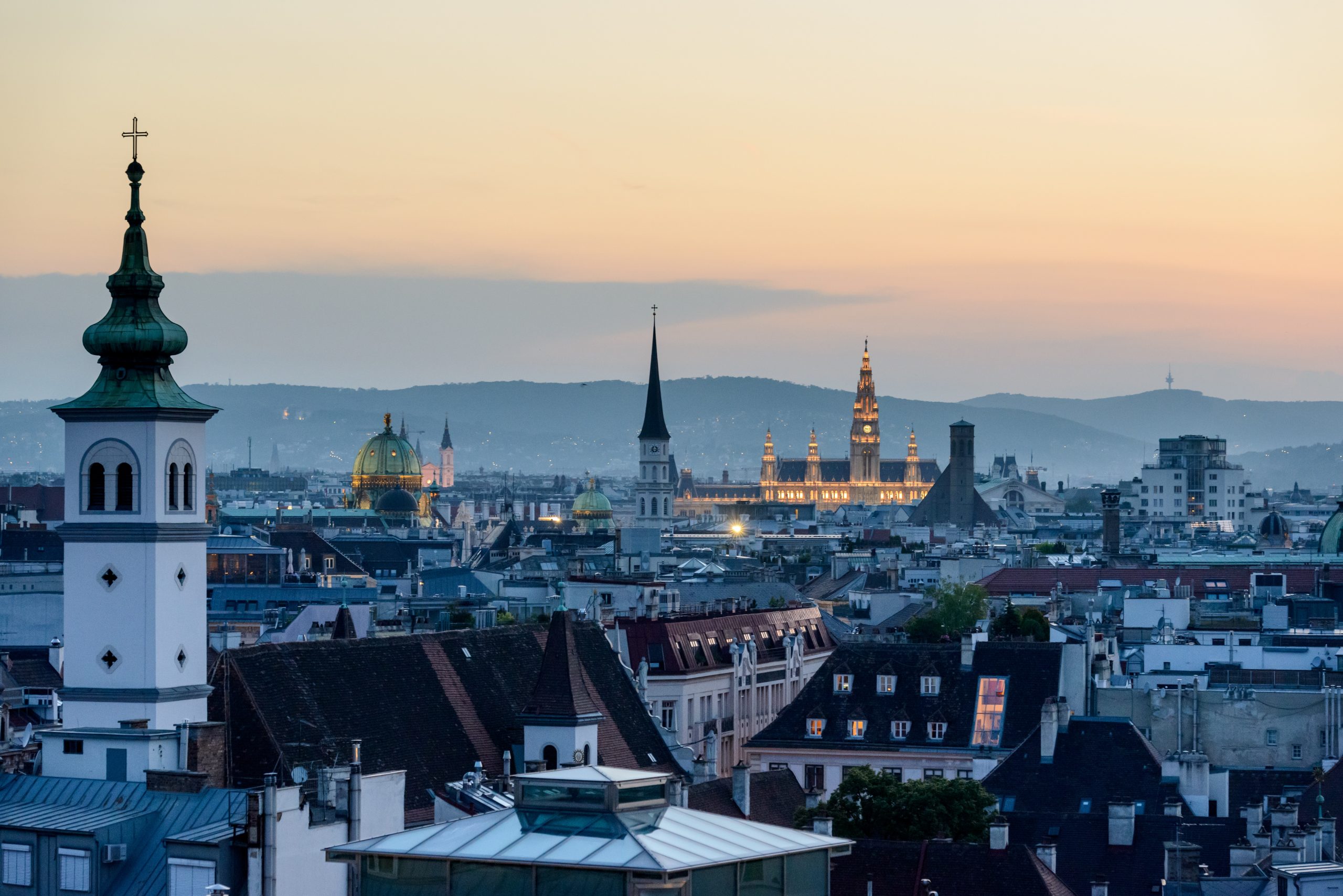 Have Questions? Please fill out the form below and a member from our team will be in contact.