Since our inception in 2002, we have worked hard to ensure Virsa Entertainment is a well-established, reputable and professional events company with many years of experience.
We are renowned as the high profile event entertainers who are dedicated to making every occasion special.
Our aim is to create tailored made event packages that are unique to each individual client and provide an unforgettable occasion for you and your guests.
With our musical expertise and wide selection of music on hand to suit different cultures and musical tastes you can be sure of us setting the mood you wish to create.
We have state of the art modern equipment allowing us to effectively and professionally fulfil all of our clients' needs and over time have developed our extensive cliental base, spanning across the world. For more information on our Destination Weddings please CLICK HERE
Each of these venues see Virsa Entertainment as the ultimate entertainments company as we bring high quality and energetic atmospheres to their venues with our unique and dynamic shows.
We also work with companies for their corporate events. The team currently holds many contracts with well-known companies such as Lloyds, GSK, RBS, Network Rail, Currys, Ikea and many more. Over the years we have also forged fantastic professional relationships with these organisations in the process, enabling us to expand the company and its commercial awareness.
Virsa Entertainment has also worked closely with a number of other major organisations outside of our initial events capacity. This included working alongside the Mac Makeup and Max Factor company as we were hired as sound and light engineers for their exhibition at The Clothes Show.
Over the years we have also worked with not for profit organisations including charities such as the Anthony Nolan Trust and Cancer Research for both charity galas including dinner and dances and corporate events for both charities.
Moreover, we also provided sound and lighting for their events and continue to work with these charities and firmly support the work they carry out.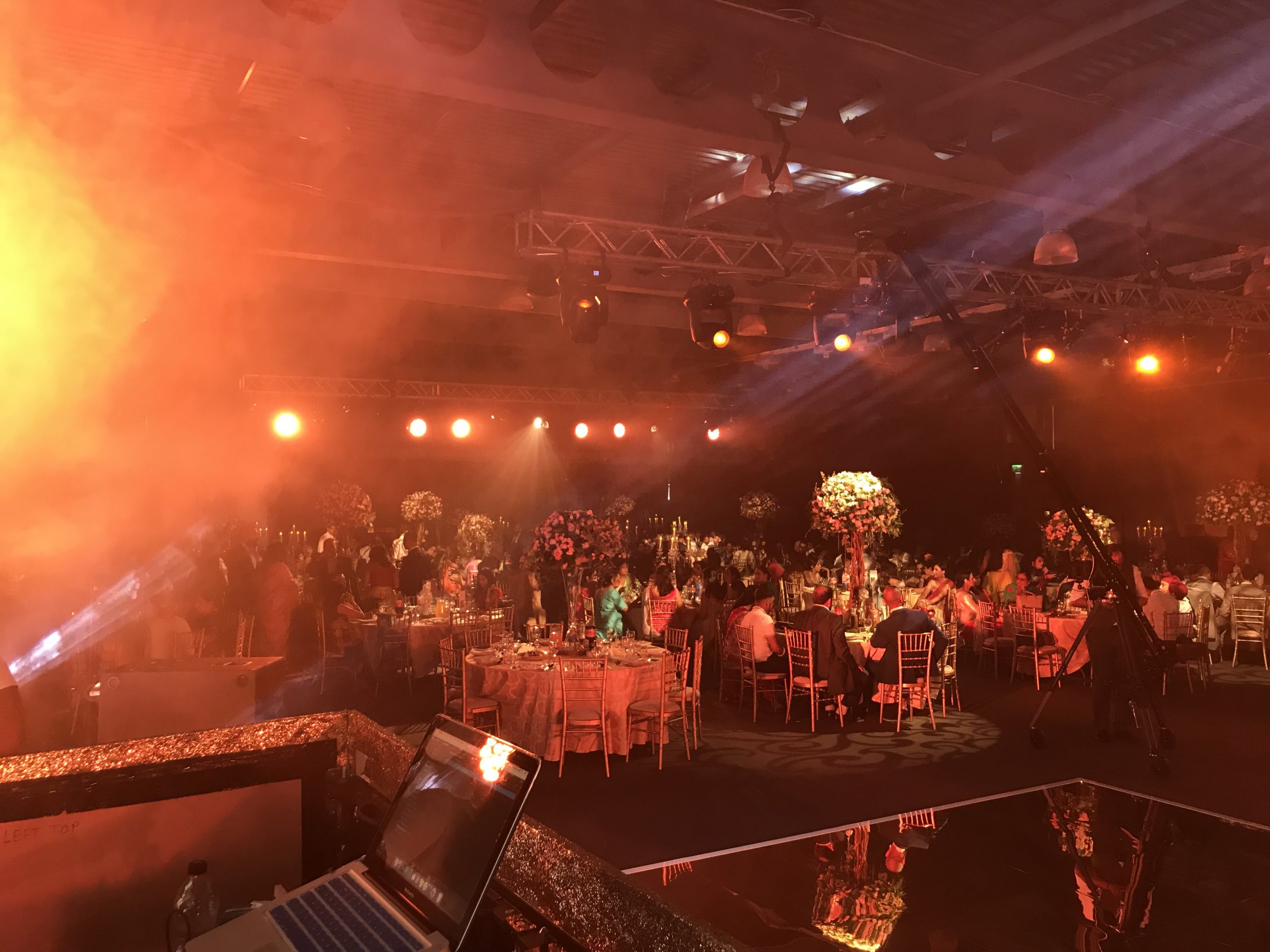 Working in the music industry and rocking dance floors across the globe has developed our experience in the various fields of the entertainment industry. We are confident in knowing our team has the correct professional approach and knowledge to entertain guests for a variety of events be they weddings, anniversaries, birthdays, pre-wedding parties, stage shows, concerts, exhibitions and more.
Not only are we here for you and your event but we also make sure that it's unique. Our clients can be safe in the knowledge that all of your guests will be thoroughly entertained throughout the event, as we are also the only entertainment company within Europe to have access to the largest number of celebrity DJs, singers, bands, percussionists and live performers.
We also offer a variety of other services that we would be more than happy to discuss with you as you gear up to your big day.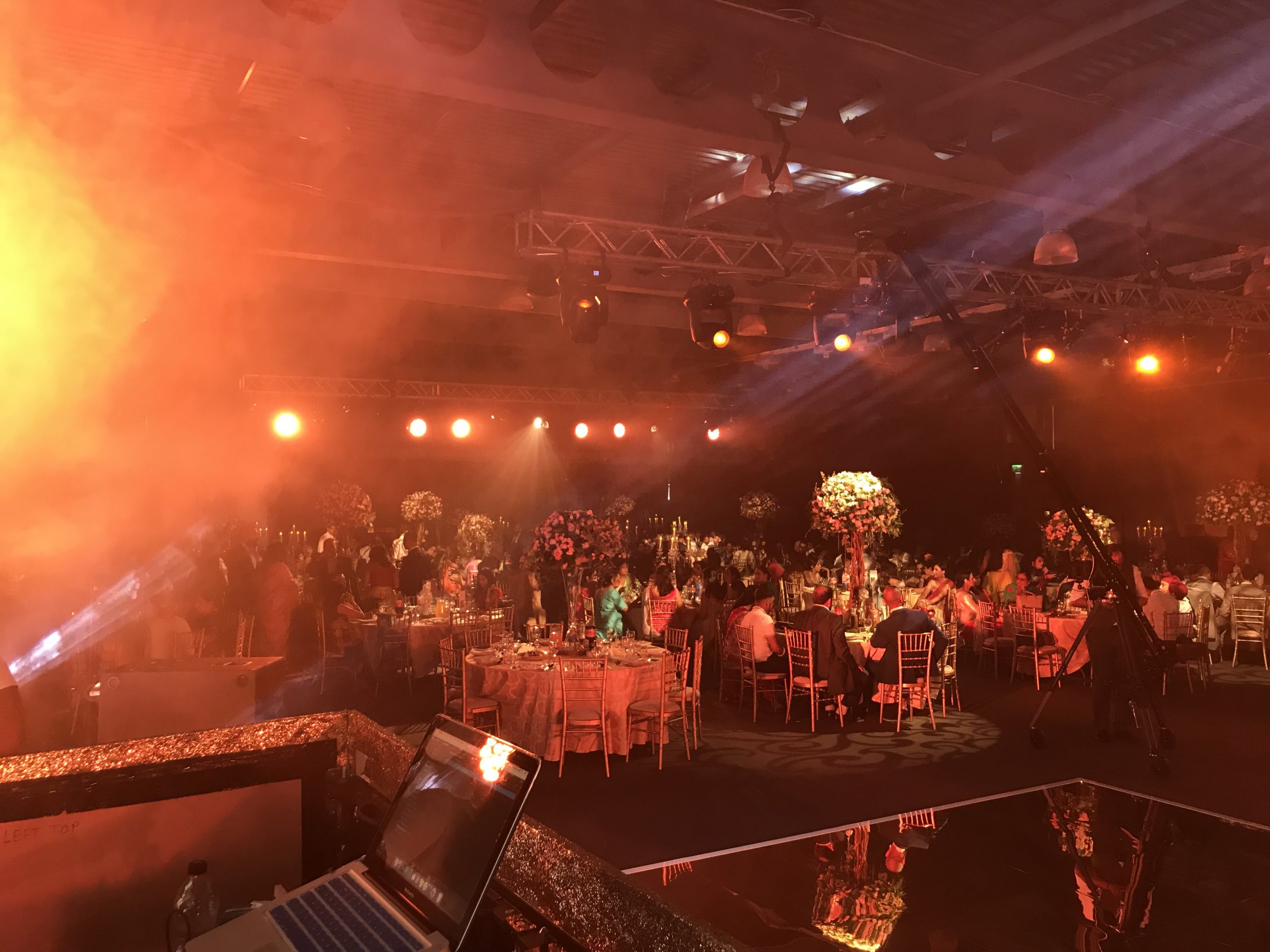 Virsa Entertainment are more formally known as the wedding specialists and after serving clients belonging to different cultures our cross-cultural awareness serves to ensure we follow all traditions that are special to you and your culture to execute your wedding the way you need it be executed.
We are also one of the only wedding discotheque to offer customised first dance songs. This could be done by mixing two of your favourite songs together or creating a bespoke and flawless first dance just for you.
The team at Virsa Entertainment are multi-lingual and adept to speaking in English, Punjabi, Hindi and Urdu to help encourage guest interaction at all times and guarantee they know exactly what is happening and when it is happening without any communication barriers.
Over the years we have mastered the art of public speaking and knowing what to say to your guests to get them off their chairs and onto the dance floor and more importantly keep them there.
Not only this but our range dancers will bring energy to the wedding and will leave your guests unable to resist hitting the dance floor themselves.
At the request of the couple we also accommodate fun dance offs, these are extremely effective as ice breakers for both the bride and bride groom families.
The team at Virsa Entertainment know how to make your special day just that, as we work hard to give you the wedding you deserve.